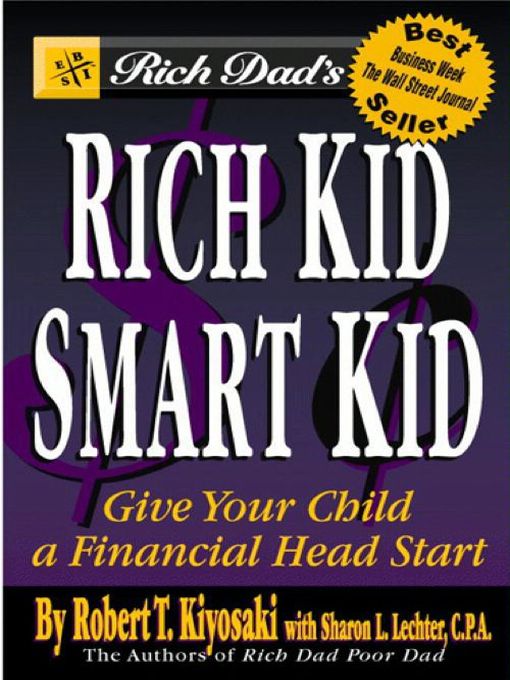 is it true that all kids are born smart? or is it possible that all kids are rich when they are born? or perhaps, all of us are born with these two important traits, being smart and rich? if all the answers are simply
YES,
why there are so many kids
living in poverty
nowadays
?
or why many of them are
"drop-out"
students? are they not smart enough to be, at least, staying in school till they finish their secondary education? or maybe, they are born both smart and rich, yet due to their
poor, and bad environment,
they are just getting themselves poorer and dumber day after day? so, can we blame their parents for
this fault
? or maybe, their parents are not lucky enough to have better jobs and, therefore, are
forced
to grow their kids in the
filthy
environment? can we blame their parents just for getting married tho they surely know that they can't afford to give their kids proper education and better life? or perhaps, all these parents are being so
ignorant,
and
selfish?
but, is it any way that
these unfortunate kids
can change their destiny? if their mothers are prostitute, can they get themselves out from their mothers'
circle of life?
well, there are so many questions popping up in your mind, whenever you see these

unfortunate kids?

but, to only blame others is not a good thing too. so, i think it's

the kids' responsibility

to make themselves smart and rich..borrowing from a saying,

"we are the one who engineer ourselves."

Last but not least, we bear our own future! we are the one who can shape it!
as i was browsing internet to get myself prepared for my entrepreneur class, I found a really good book, not only for parents but also for kids! yes, i really want to be a "financial genius!"
...and the book is : "Rich Dad' s Rich Kids, Smart Kids."